Hospitality Audit Services Ltd
Hospitality Audit Services was founded in July 2012 by Chris Pearson.
The Company
Since it was formed, Hospitality Audit Services has gone from strength to strength.
In the last five years we have visited over 500 hotels in the following countries; UK, USA, Ireland, Canada, Spain, Italy, Greece, France, Monaco, Germany, The Netherlands, Belgium, Austria, Luxembourg, Czech Republic and Switzerland
In 2016/17 alone we visited over 150 hotels carrying out financial and operational audits, mystery guest visits, investigations and writing SOP's. We have visited hotels from Shetland to Monte Carlo and Belfast to Prague.
We work with some of the largest hotel groups and hospitality asset management companies in Europe
Hospitality Audit Services offer the following services;
• Hotel Audits – Financial and Operational
• Internal Control advice
• Writing and implementing Standard Operating Procedures
• Profit & Loss and Balance Sheet Reviews
• Interim Finance Support
• Interim General Manager Support
• Kitchen Audits and Menu Planning
• Management accounting and stock control for small businesses
• Test purchasing and Mystery Guest visits
• Brand Standards Checks
• Environmental Audits
• Health & Safety Audits
• Financial investigations
• Ad Hoc help with specific projects
The advantages of using Hospitality Audit Services
• Professional service provided by experienced industry professionals
• High quality recommendations and reporting
• Much more cost efficient than having a full time audit department
• Payment is only for work done. Holidays, sickness etc are not part of any contract.
• Easier to target specific areas of concern
• Truly independent advice with no vested interests
• We don't have a hierarchy of senior and junior auditors. All auditors are experienced industry professionals
The Auditors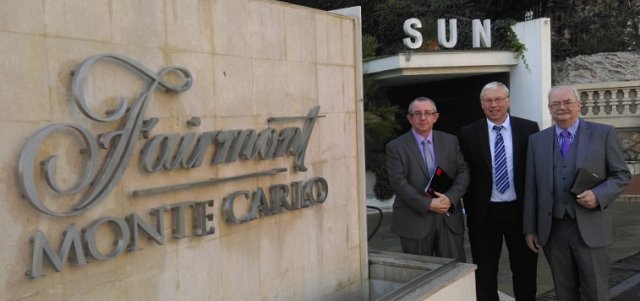 Chris Pearson
Chris began working for Thistle Hotels as a Hotel Financial Controller, progressing to Hotel Internal Auditor. In 2007 he moved to Mint Hotels and progressed to Head of Internal Audit. This company owned eight hotels in the UK and Amsterdam that were noted for their quality and high standards. The largest had over 500 bedrooms with extensive Food and Beverage operations. In February 2012, these hotels were sold and have since been re-branded as Doubletree by Hilton and Hilton Garden Inn Hotels.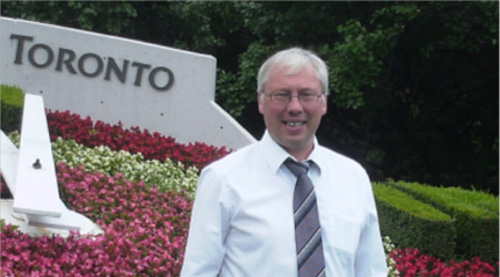 As owner of Hospitality Audit Services, Chris has carried out financial and operational audits at over 250 hotels in the last four years; from small country house hotels, to large branded properties. This has taken him all over the UK and Europe. He has also carried out test purchases, written group SOP manuals as well as carrying out financial investigations.
You can email me here
Mike Anderson
Mike Anderson is an associate consultant who founded HRCI (Hospitality Risk Consultancy International) in 2006, and has worked with several clients including a major resort hotel operator in the West Indies, a leisure resort operator in SE Asia, and most recently with a catering services company in the Middle East, North and West Africa.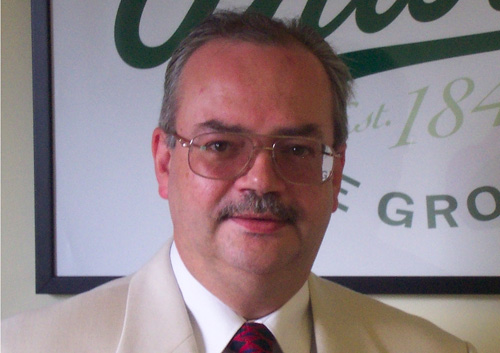 With 35 years of experience in the hotel and catering industry, Mike has worked at every level within the industry, including 7 years as internal audit manager at Thistle Hotels Plc, 2 years as Head of Corporate Risk at Unwins Wine Group, and four years as Operations Director with Sortcrown UK.
Mike has provided, at his clients request, a full bespoke audit and risk assessment service, has written user friendly manuals for Hotel Accounting and Internal Controls, has advised upon acquisitions and disposals and introduced cost monitoring for refurbishment and expansion projects. He has also managed several IT implementations in resort hotels. Innovations in hotel audit processes have won him two awards and have been widely replicated throughout the industry.
You can email me here
Chris Ray
Chris is an experienced hotel Finance Manager with many years operational experience as a Financial Controller, Cluster Financial Controller and Group Financial Controller with a number of large hotel companies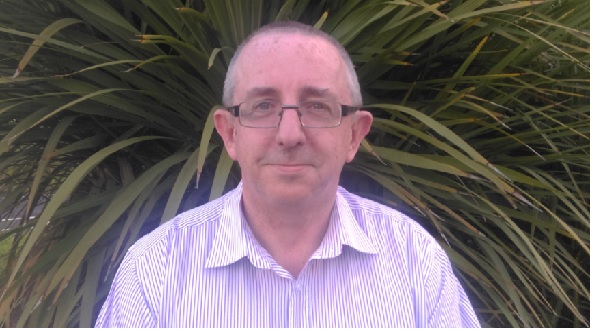 Chris has worked as a Cluster Financial Controller for City Inn (Mint Hotels) managing two properties, Cluster Financial Controller for Principal Hayley Hotels and Conference Venues and most recently as Group Financial Controller for Legacy Hotels & Resorts overseeing nineteen hotels.
You can email me here
Sarah Spalding
Sarah is an experienced hotel finance manager. She has worked for Hilton Worldwide for over 30 years. She has worked up from front of house manager, through various finance manager and cluster finance manager positions to her most recent role as Cluster Director of Finance for the South West England area, overseeing seven hotels. They were all 4* hotels and in total they had 986 bedrooms with 71 conference rooms and full leisure club facilities.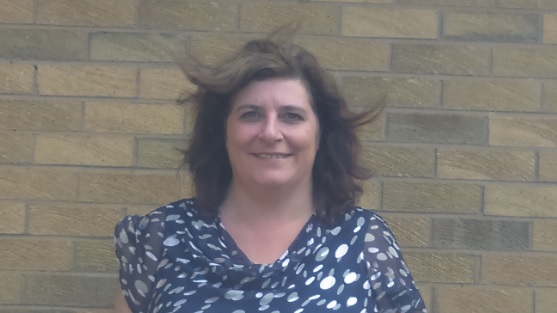 Sarah has a proven track record in both operations and finance within Hilton Worldwide Hotels. She has been involved in a number of acquisitions and disposal programs. Sarah is also a Fellow of HOSPA
You can email me here
Sue King
Sue is an experienced Business Development Manager and has extensive knowledge in Revenue Management involving Yield Management, pricing and forecasting. Having worked with Reservations, Conference and Events ,Front Office and Sales teams she has a full understanding of all the revenue streams within Hotels.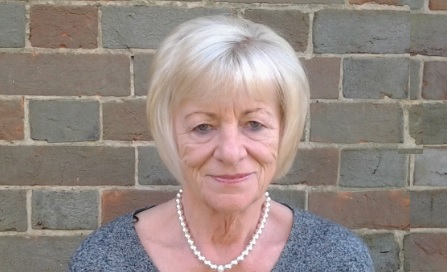 She has worked with Hilton Hotels Worldwide for over 30 years and spent time in Operations including Management roles in Housekeeping and Food and Beverage in various Hotels from Scotland to the South of England before persuing a career in Revenue. Her last role was as a Cluster Director of Business Development in the South West responsible for Seven 4* Hotels that collectively had over 900 bedrooms and extensive Conference and Banqueting facilities. This role also involved Training and Development for all the revenue and Conference and EventsTeams within the individual Hotels
You can email me here
Duncan Cameron
Duncan is a guest journey and quality specialist who has consulted at over 2000 hotels, restaurants and coffee shops working with some of the most prestigious hospitality brands in the world. Major projects have been completed throughout the UK and Europe with leading brands such as Marriott, Premier Inn, Costa Coffee and Hilton in addition to numerous other projects completed with smaller and independent properties.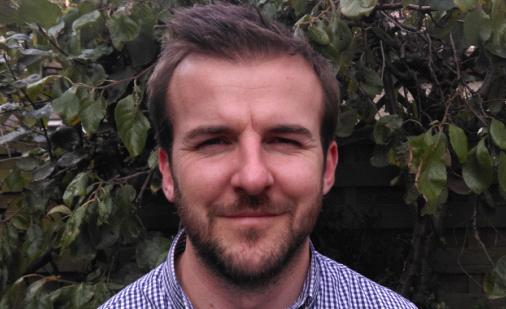 Drawing from experience gained in managing a diverse portfolio of properties in the hospitality industry, Duncan is able to identify key weaknesses in service delivery to develop a consistent and industry leading guest experience in any guest focused business.
You can email me here
Paul Ray
Paul has over 35 years experience in the Food and Beverage hospitality industry. During the previous 20 years Paul has been working for leading hotel brands such as Marriot and DeVere and independently owned properties as Executive Chef, Food & Beverage Director and Group/Regional Executive Chef.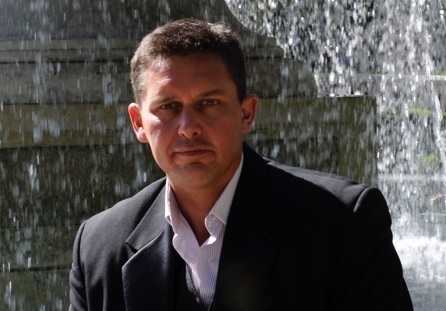 Paul specializes in Food and Beverage Control and Due Diligence Management. Having had first hand experience of leading cost control and food safety management systems Paul will identify opportunities and solutions within …
• F&B stock control systems
• Menu profitability management
• Effective purchasing
• Food safety and allergen compliance
• Staff training and retention
• Revenue Capture
• Budget Strategy and commercial development
• Menu Engineering
• Brand and concept development
• Menu specifications
• Upselling
• Kitchen Design
• Project management
You can email me here
Akshay Goenka
Akshay is Hospitality Audit Services' Marketing Manager and is also a Social Media Contractor working within the hospitality sector to help businesses manage their social media content including Facebook, Twitter and Instagram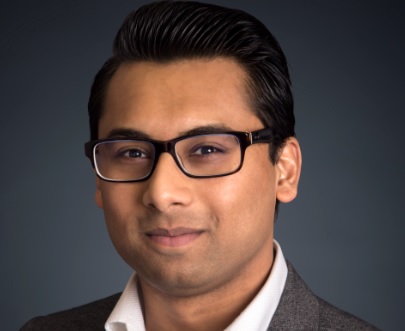 Akshay is a qualified and highly creative Digital Marketing professional with over 5 years of experience in executing various digital marketing strategies across a broad range of industries. His unique ability to generate high returns through low budget multi-channel campaigns has helped many businesses build strong brand awareness, generate inbound leads and maximise customer engagement. He is well versed with website design and Search engine optimisation techniques to appear on first page of Google; and has worked with various small businesses on Web/SEO consultancy projects.
You can email me here
Shirley Newman
Shirley Newman MSc, MCIWM, AIEMA is a Chartered Waste Manager and an Associate Member of the Institute of Environmental Management and Assessment (IEMA). She has over ten years' experience as an environmental manager with experience of waste management, environmental auditing and training design and delivery. As a registered Trainer she delivers the Waste Awareness Certificate Workshops on behalf of the Chartered Institution of Wastes Management.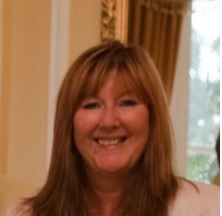 Shirley can provide a range of Safety, Health and Environmental services to help your business. She can you in developing systems that are practical, easy to use and that enable you to improve your environmental credentials with your clients and suppliers.
Shirley has extensive experience in the development of Environmental Management Systems and can offer the following service
• Environmental Management Systems Development and Support Training to ISO14001, BS8555 and EMAS
• Environmental and Legal Compliance Auditing
• Environmental Reviews and Reports
• Health and Safety
• Waste Management Advice
• Training
• Assistance with Health, Safety and Environmental Sections of PQQs
• CIWM WasteSmart
• QG Business Solutions Management Standards
• Working with your supply chain to meet standards
You can email for details here
Please get in touch with us by visiting our contact page
Our brochures can be downloaded here: